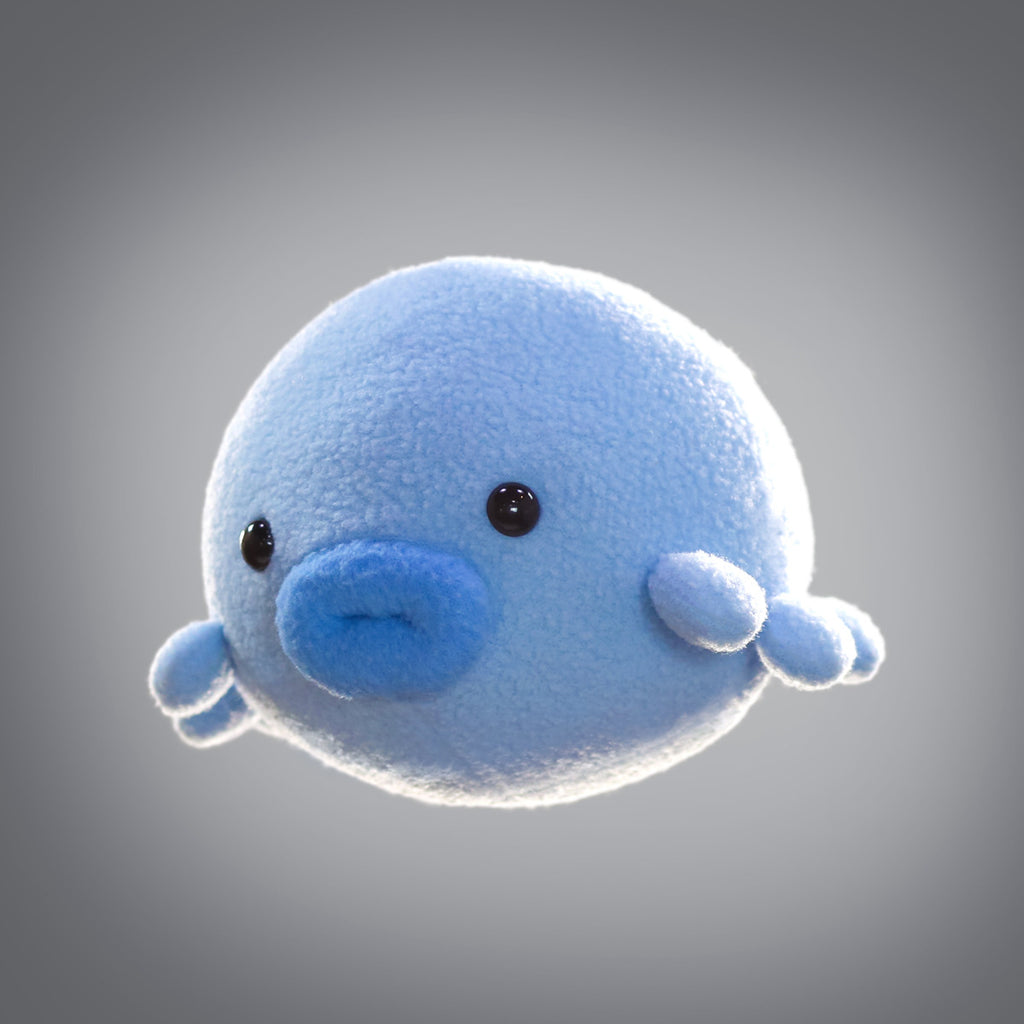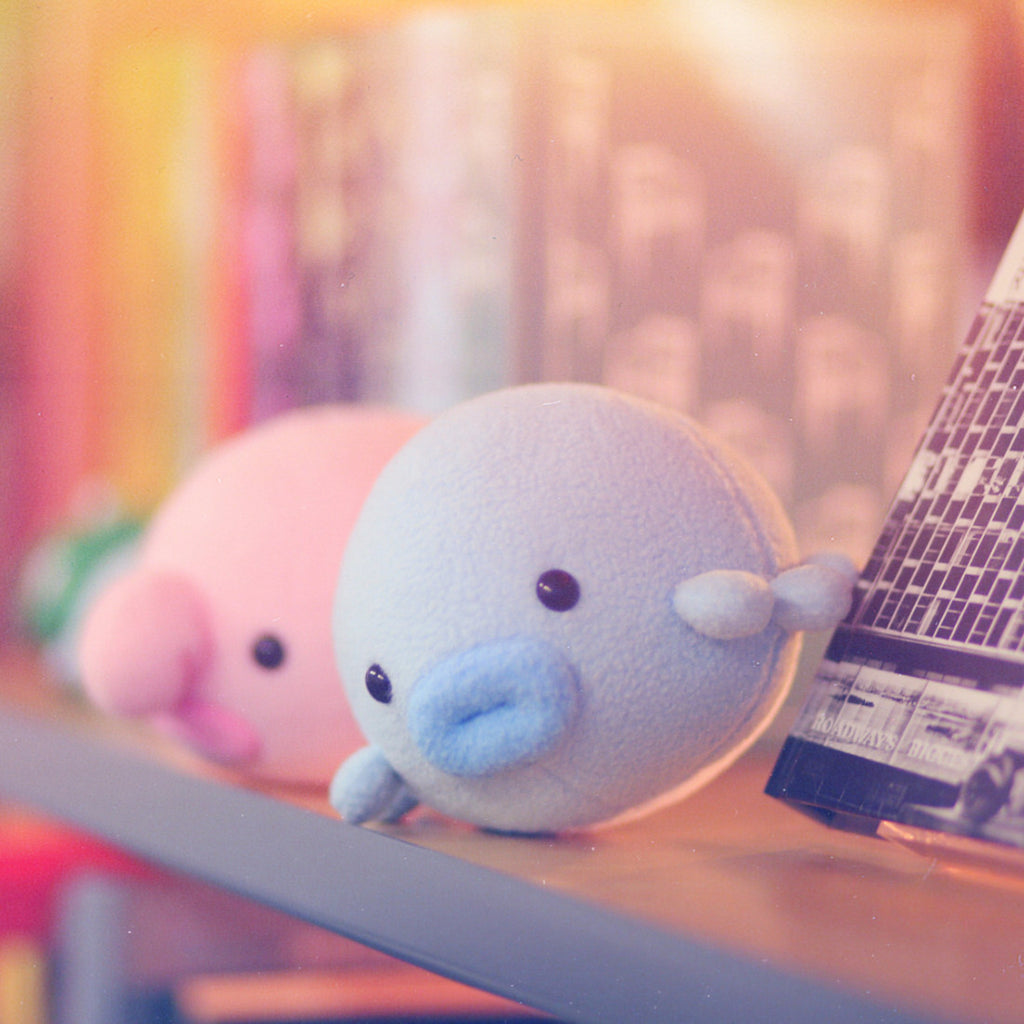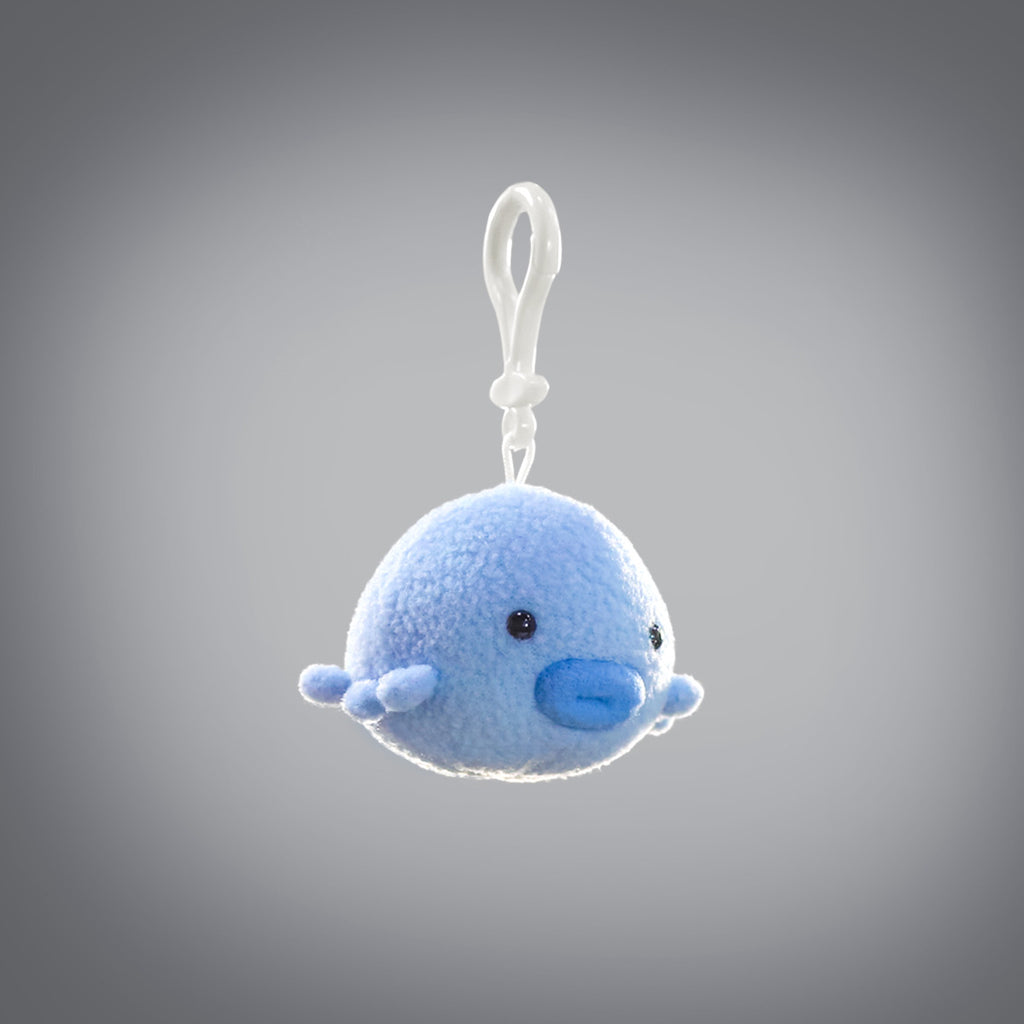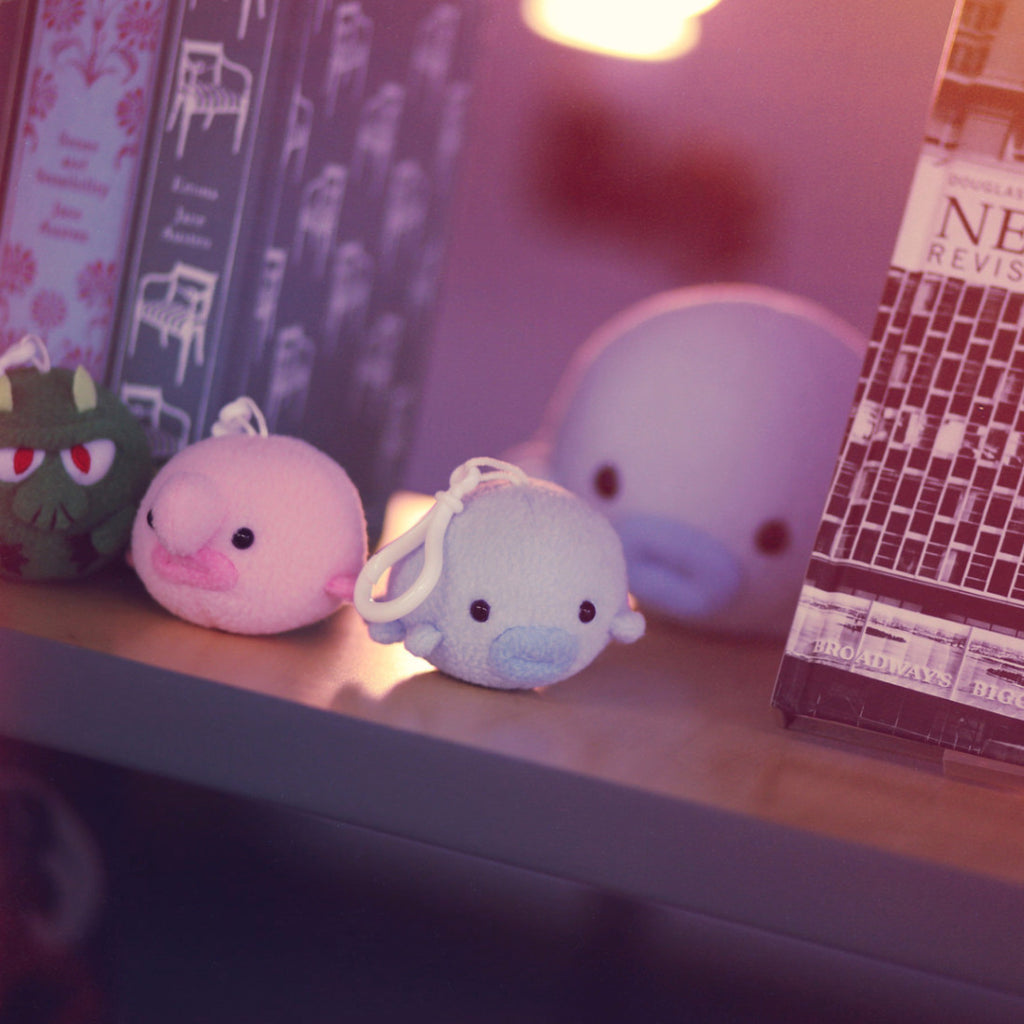 $ 12.99
$ 0.00
Water Bear (Oddballz™)
Your favorite odd creatures are now balls!
Collect them on your shelf, hang on your Christmas tree as an ornament, or just squish them.
Round and adorable
Hours of squishy fun
Limited edition series
This resilient, microscopic marvel of nature has finally been immortalized as an Oddball. Also known as Tardigrade, it doesn't need food or water for thirty years, just your affection.