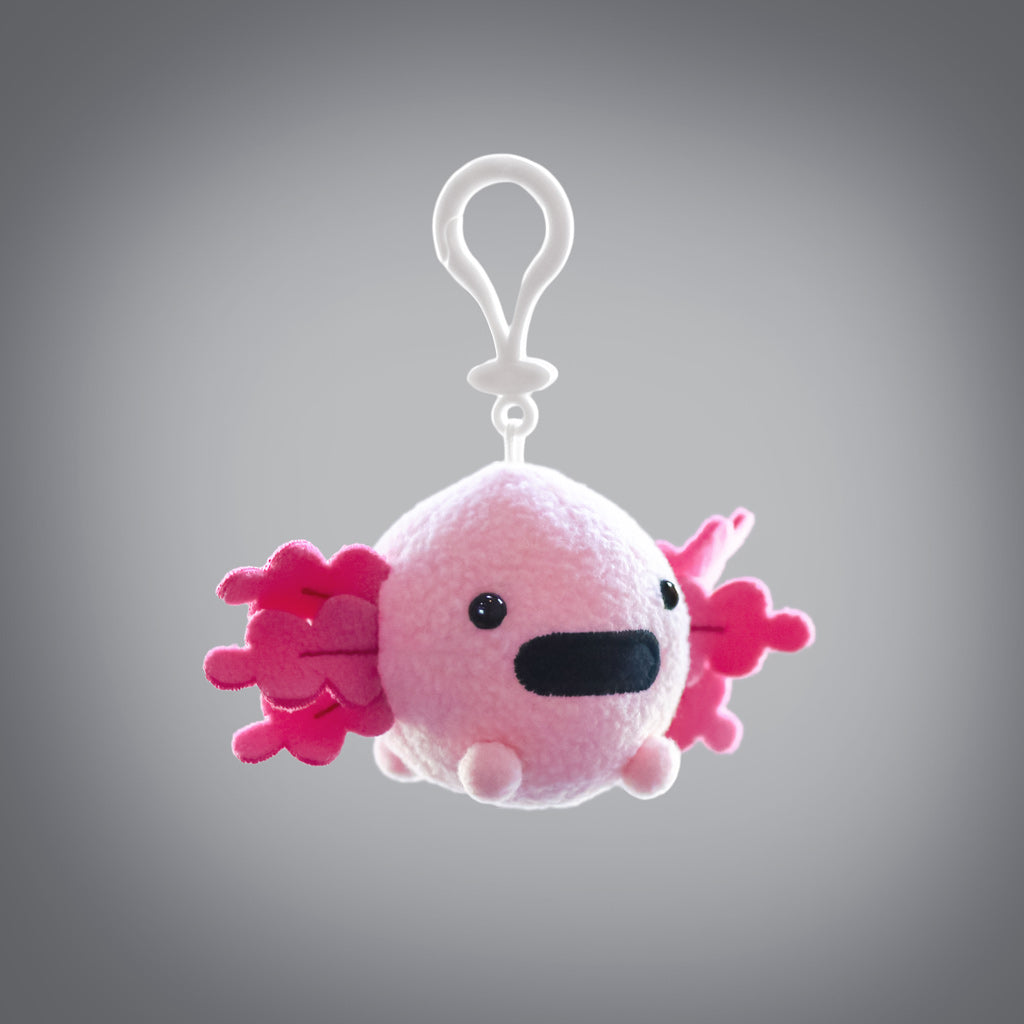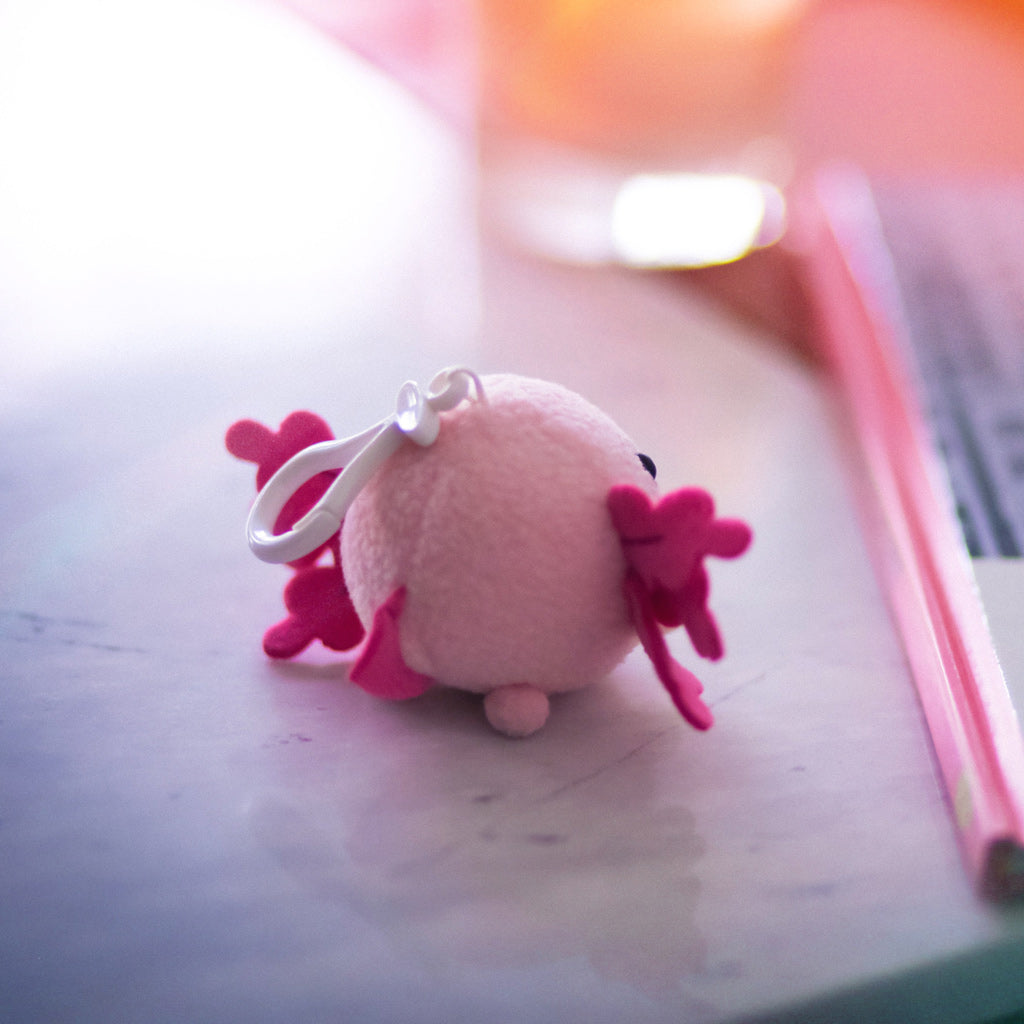 $ 7.99
$ 0.00
Axolotl (Oddballz™)
Your favorite odd creatures are now balls!
Collect them on your shelf, hang on your Christmas tree as an ornament, or just squish them.
Round and adorable
Hours of squishy fun
Limited edition series
This friendly salamander is prepared to walk on land or water, or fly through the air—on your ring of keys, that is.