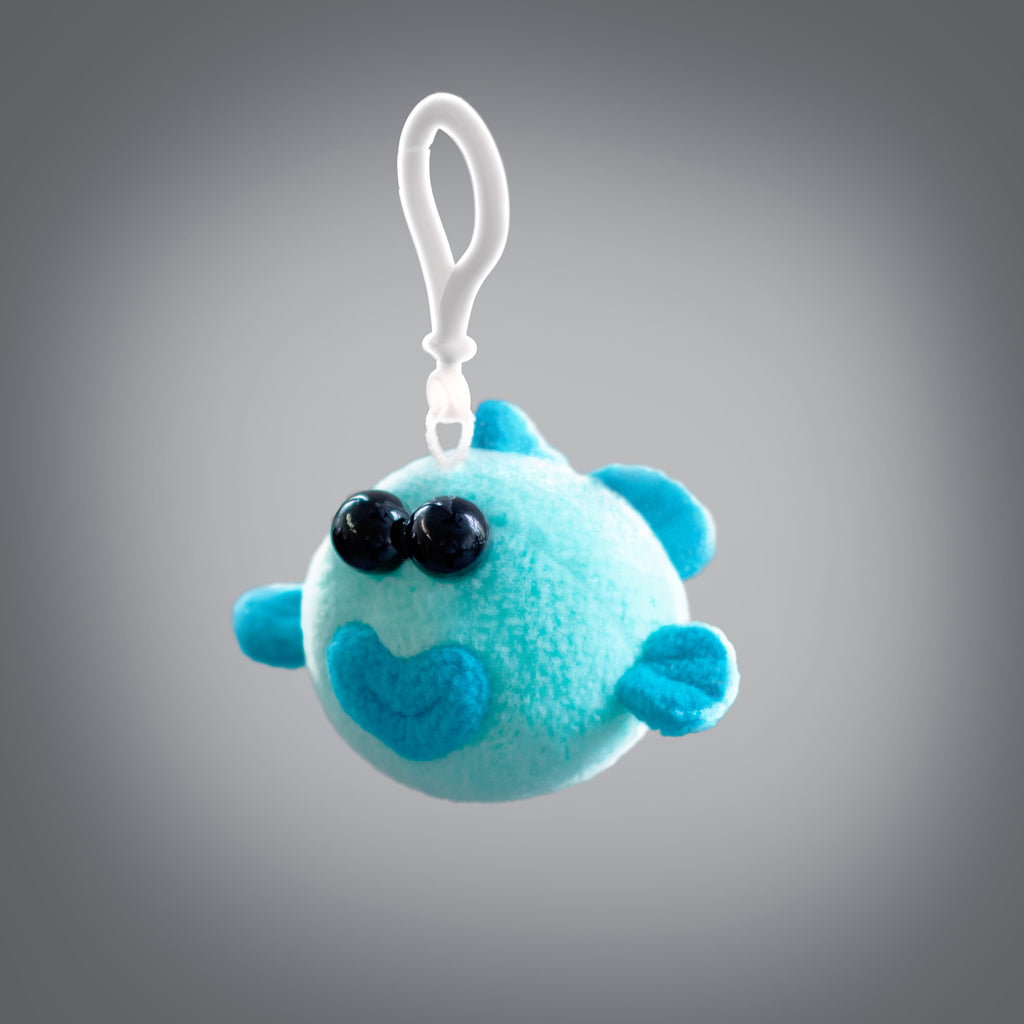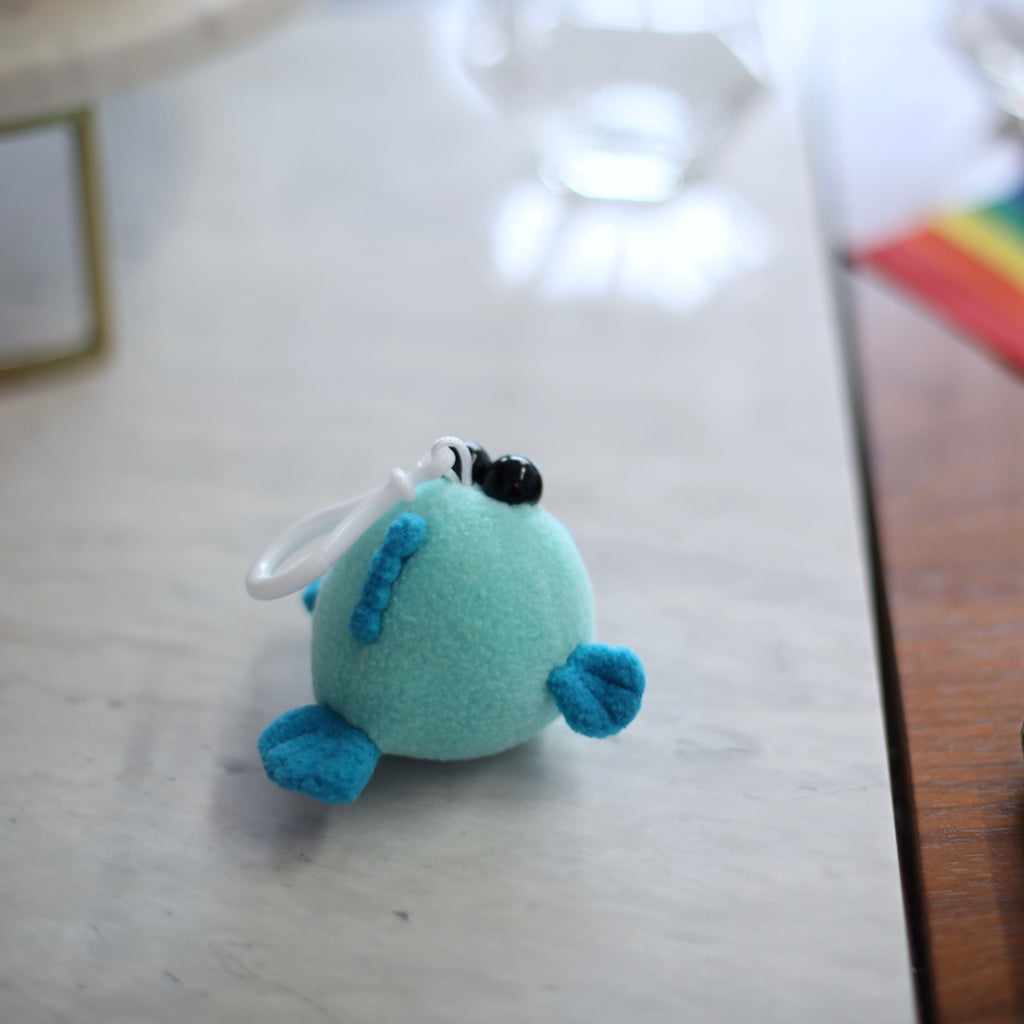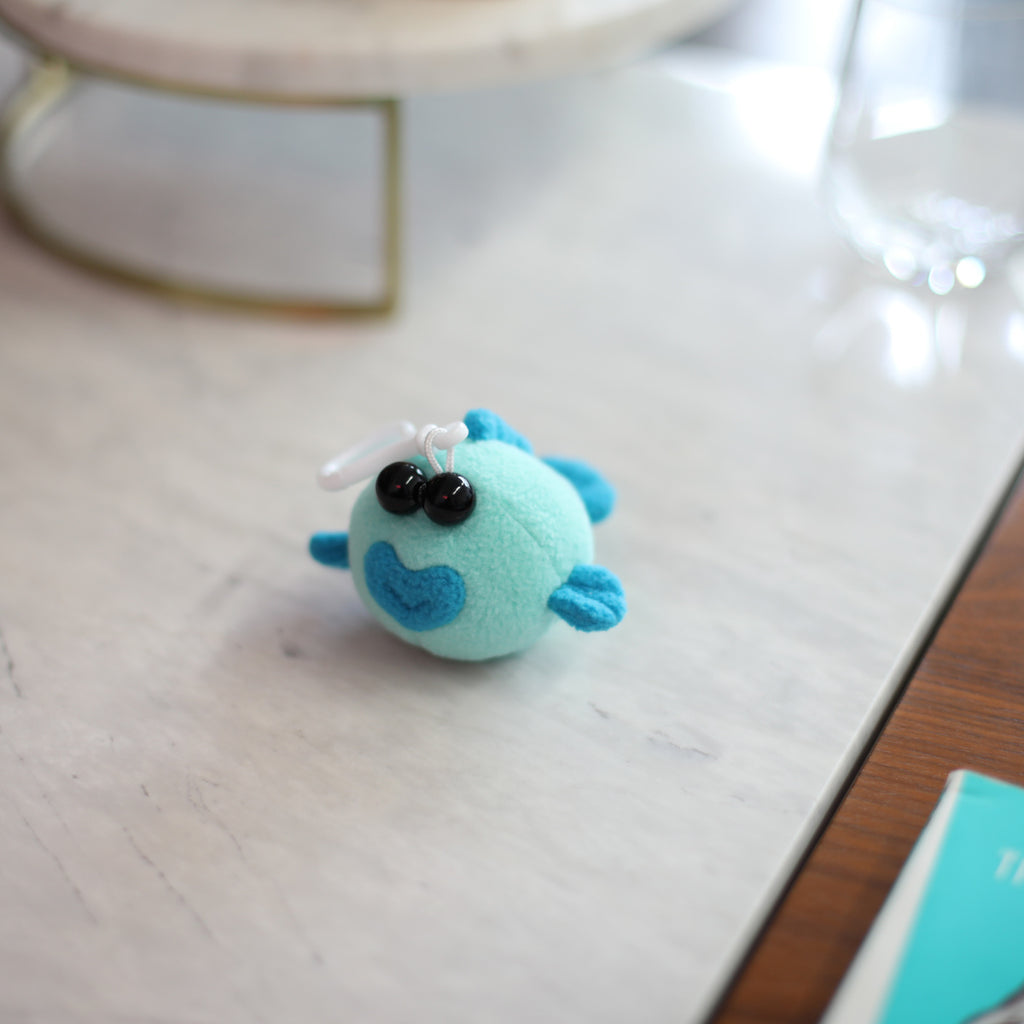 $ 8.99
$ 0.00
Mudskipper (Oddballz™)
Your favorite odd creatures are now balls! Collect them on your shelf, hang them on your Christmas tree as an ornament, or just squish them.
Round and adorable
Hours of squishy fun
Limited edition series
He has black periscopic eyes, a confusing smile, and he can't wait to bounce into your arms. Meet your new best friend, mudskipper.