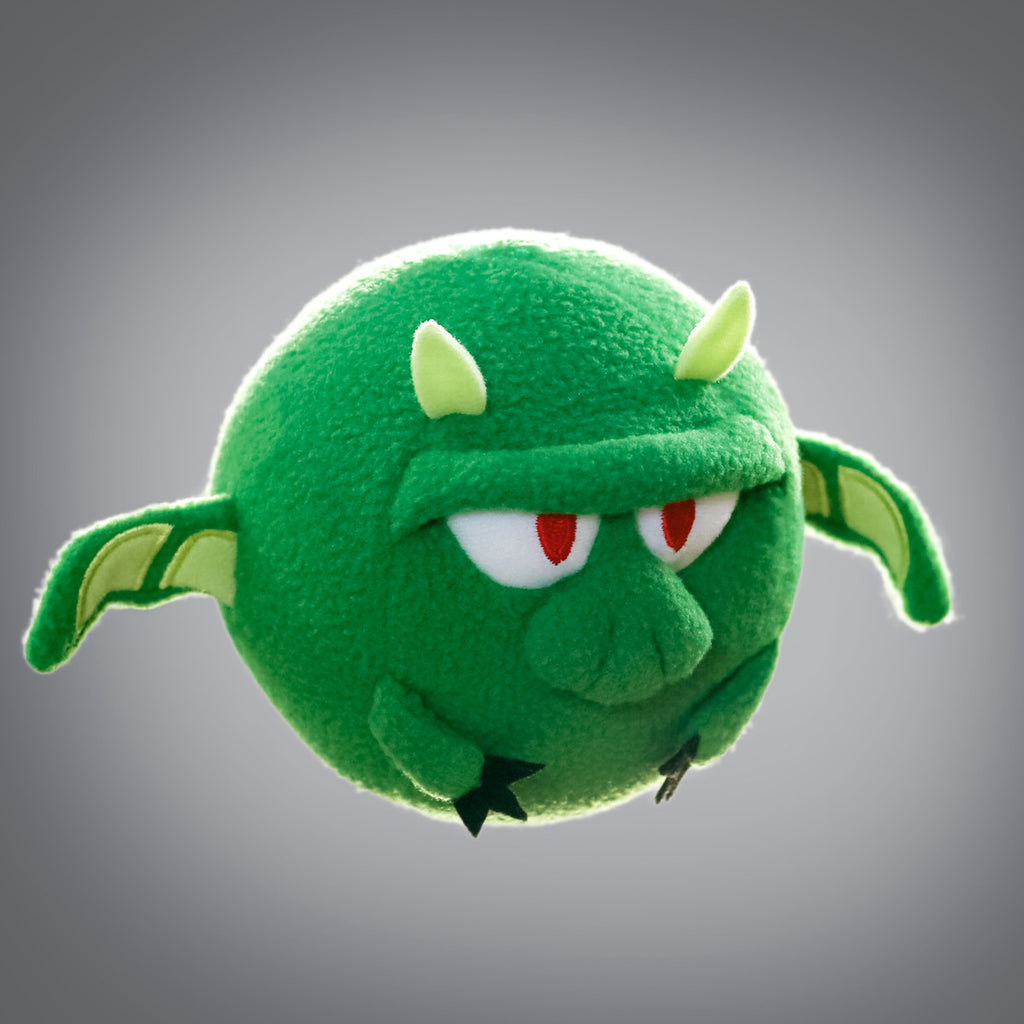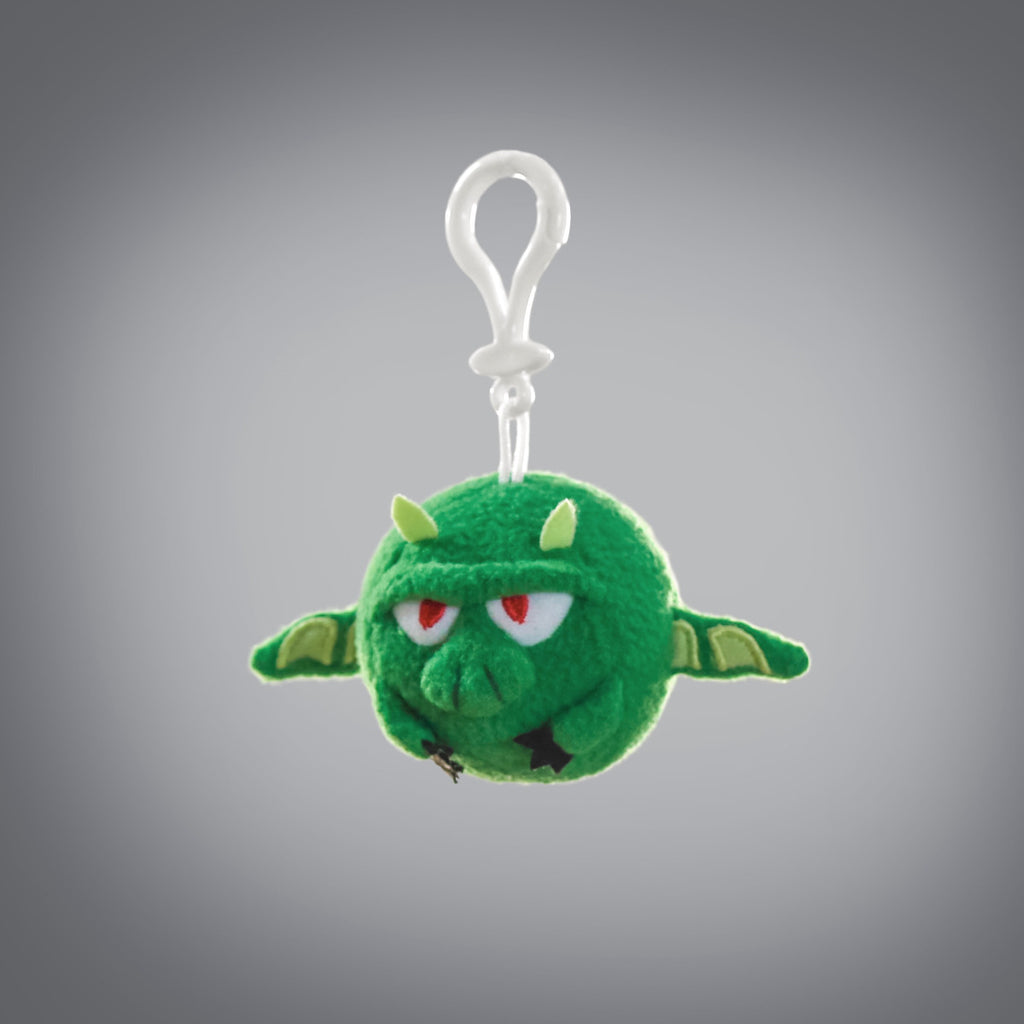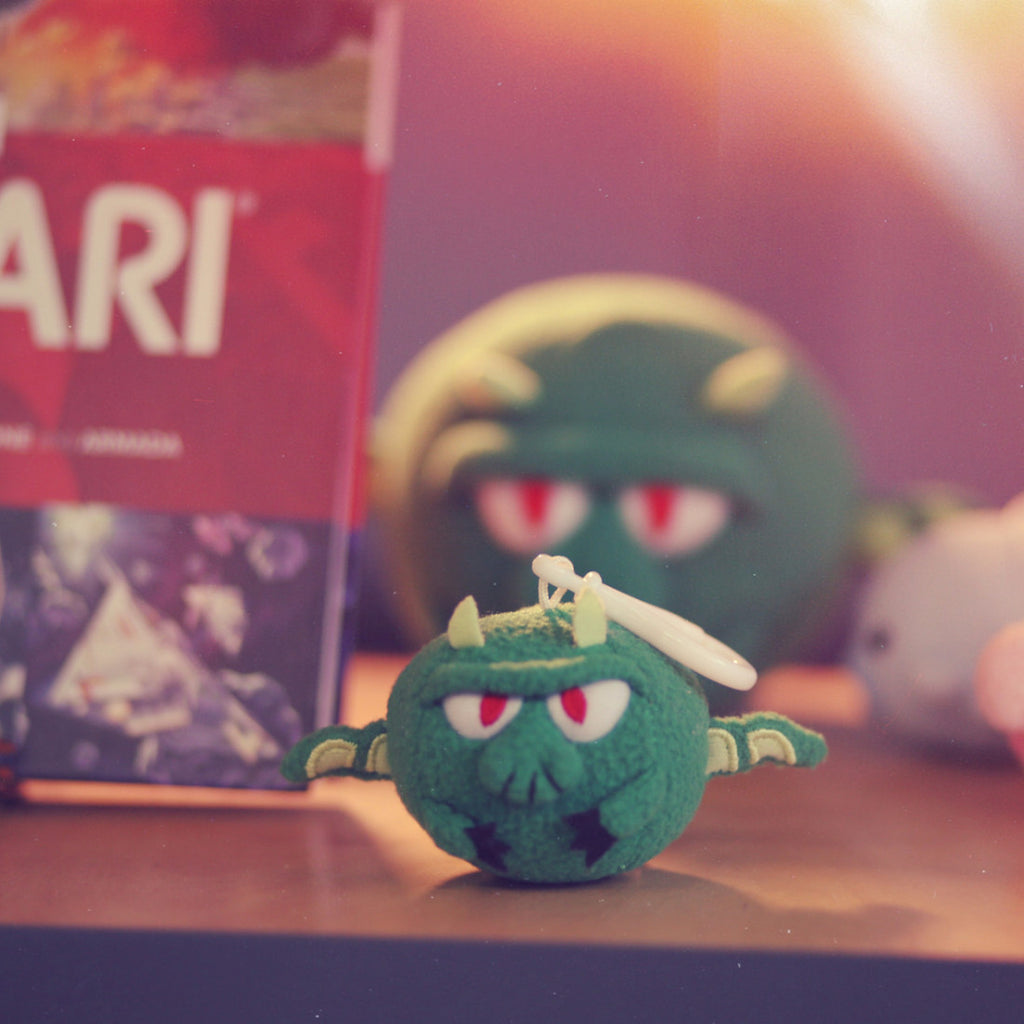 $ 12.99
$ 0.00
Cthulhu (Oddballz™)
Your favorite odd creatures are now balls!
Collect them on your shelf, hang on your Christmas tree as an ornament, or just squish them.
Round and adorable
Hours of squishy fun
Limited edition series
This high priest of the Great Old Ones is more adorable than ever in his spherical form. Replete with tentacled head, plush body and a pair of tiny adorable wings.