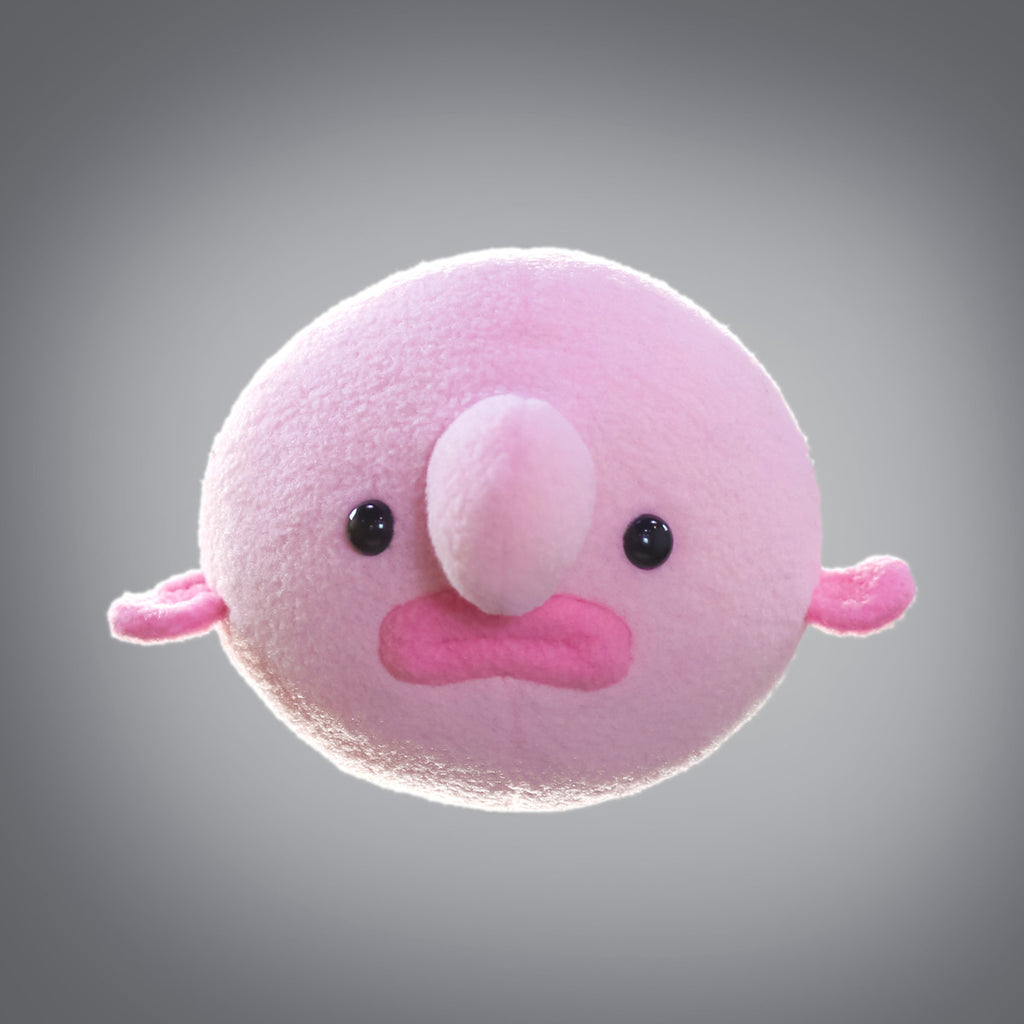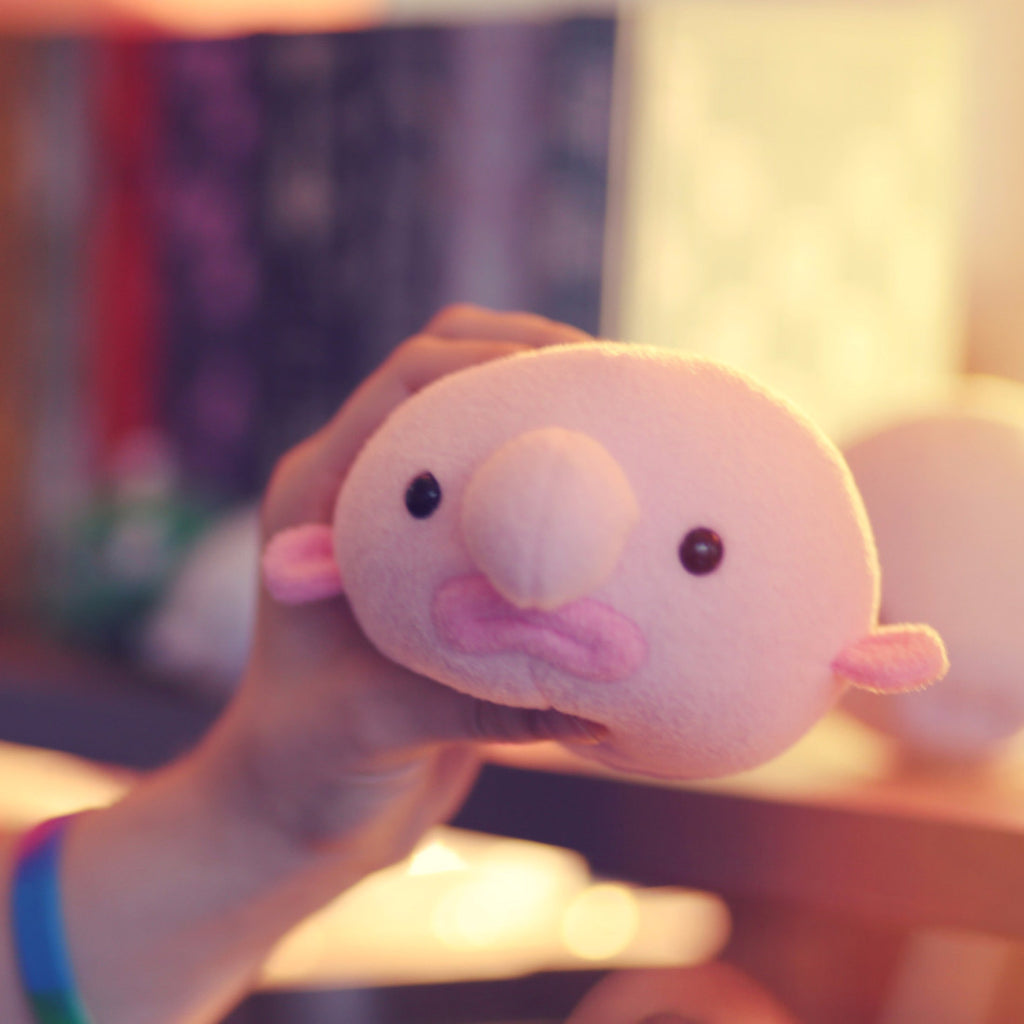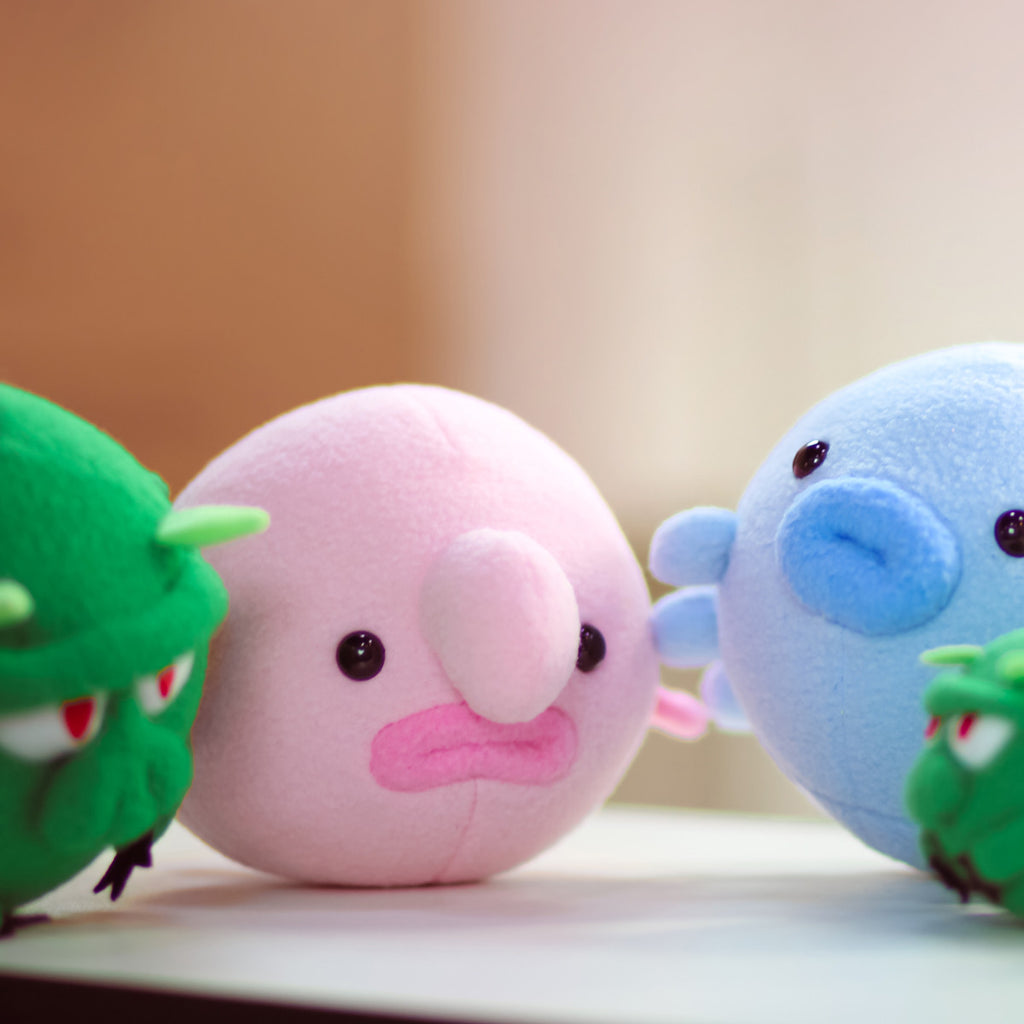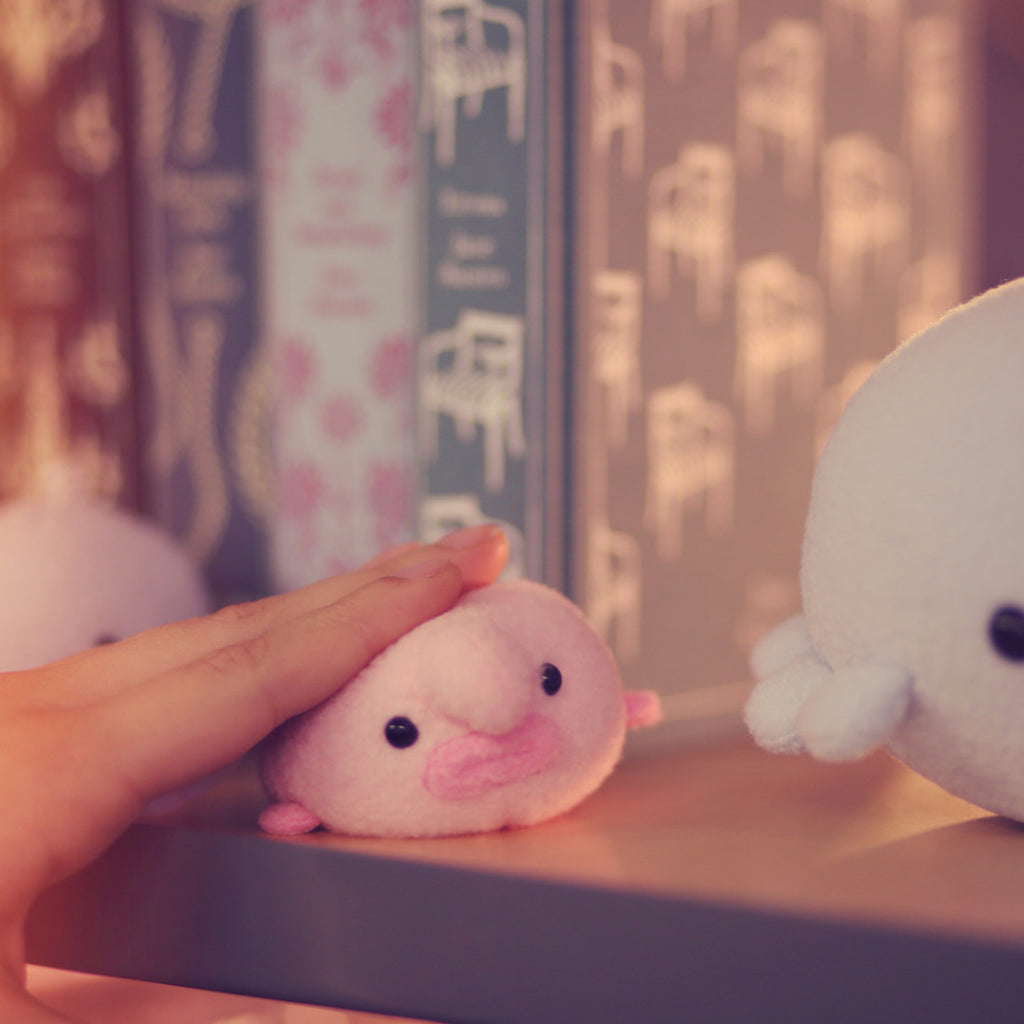 $ 7.99
$ 0.00
Blobfish (Oddballz™)
Your favorite odd creatures are now balls!
Collect them on your shelf, hang on your Christmas tree as an ornament, or just squish them.
Round and adorable
Hours of squishy fun
Limited edition series
He was named the World's Ugliest Animal and he's facing extinction, but now you can make him your very own!