Free Same-Day Shipping! ✨📦
For orders placed by 12pm, in New York (Manhattan and the Bronx) only.
Other items will be delivered separately to the NYC area within 2 days.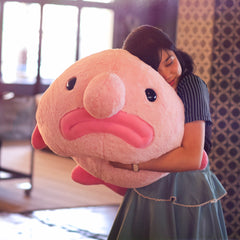 $ 119.99
Sold Out
What's better than a giant blobfish? A colossal blobflish! Bigger, blobbier, and colossaly cuter than ever before. Works as a little bean bag, pillow, or best friend. Soft Vibrant Plush...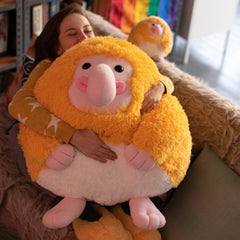 $ 119.99
You know what they say about big noses - holy s*** is that a gigantic Proboscis Monkey!?Our largest plushie to date is guaranteed to pull a room together. 22" tall...